Paula Rego House of Stories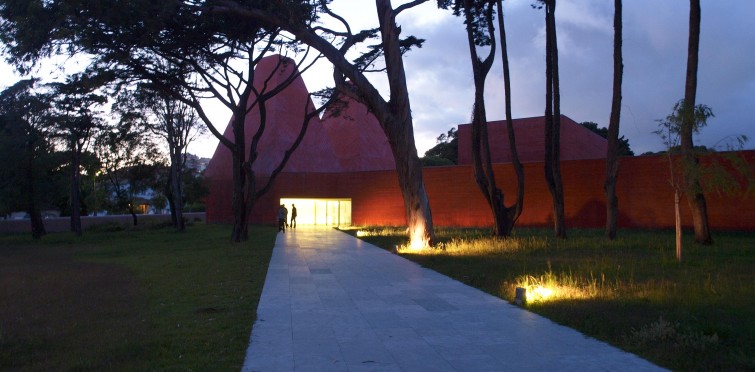 Paula Rego House of Stories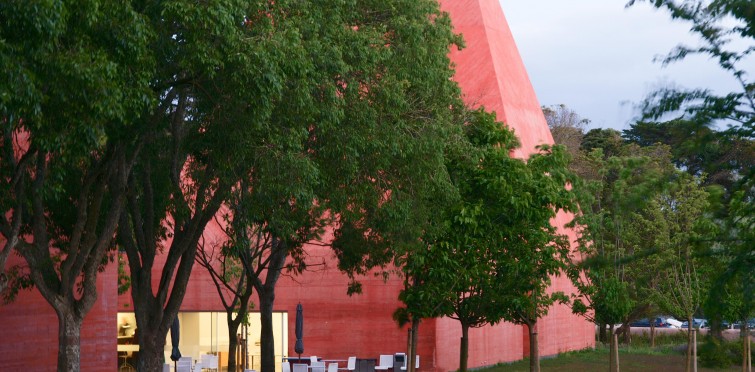 Paula Rego House of Stories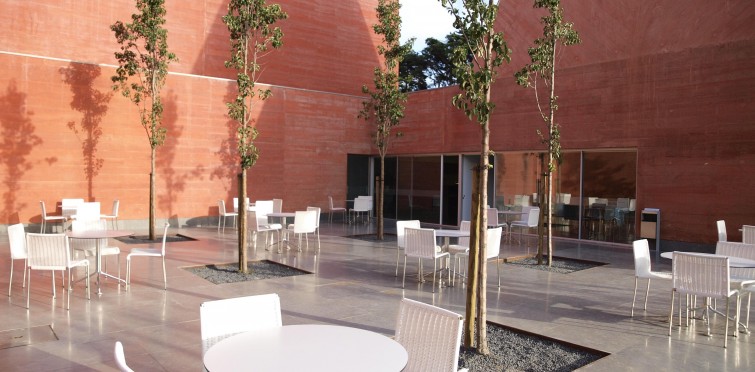 Paula Rego House of Stories
Paula Rego House of Stories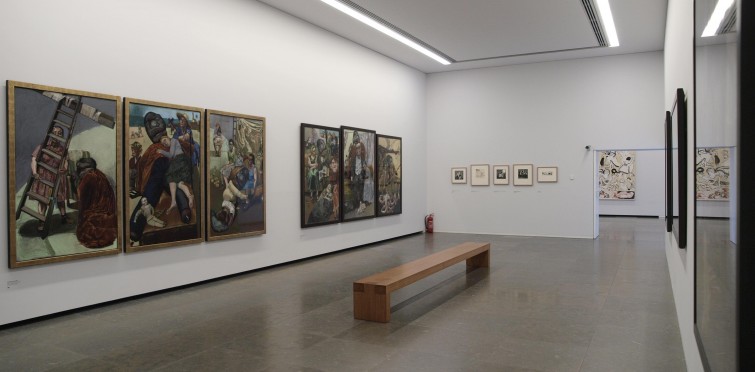 Paula Rego House of Stories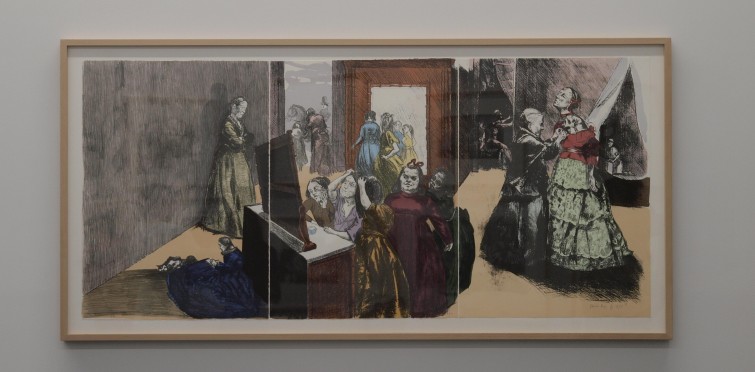 Paula Rego House of Stories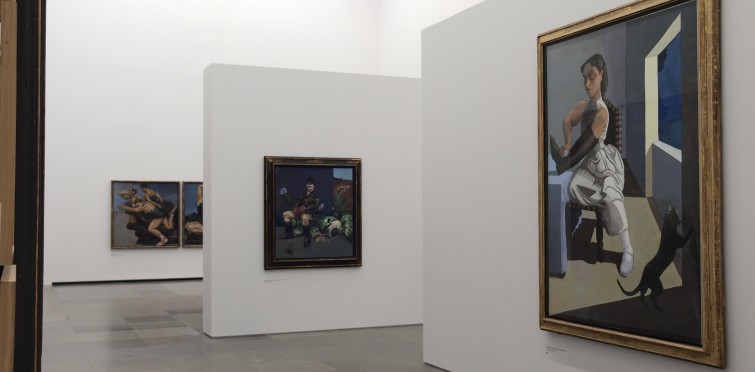 Paula Rego House of Stories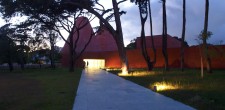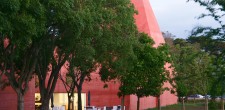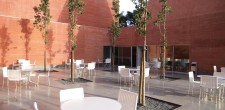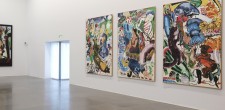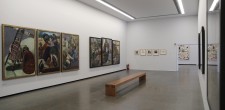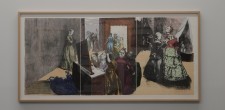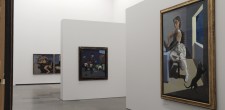 With an architectural design by Eduardo Souto de Moura, Pritzker Prize 2011, the Casa das Histórias Paula Rego (Paula Rego House of Stories) was inaugurated in September 2009. It is the most international museum space in the county.
In 2006, Paula Rego chose Cascais to build "her" House of Stories, a museum with a project by the architect Eduardo Souto de Moura, which displays a significant part of her graphic works and some pieces by her husband Victor Willing, artist and art critic, who passed away in 1988.
The Casa das Histórias Paula Rego (Paula Rego House of Stories), that the artist hopes will be a space filled with "fun, unpretentious, alive, full of joy and lots of mischief", has as its mission the knowledge and enjoyment of the works by Paula Rego and her artistic connections. Seeking to provide a cultural service of excellence, through the rotating exhibit of the collection, of an active, dynamic educational service and diverse parallel programming, this cultural facility aims to strengthen not only the fabric of Portuguese museums for contemporary art but also, and especially, to fit into the international art circuit and its audiences.
The facility has a careful implantation which is able to maintain, through a volumetric fragmentation, both in form and in height, the trees of greater relevance of the Parade. In programmatic terms, it has about 750m2 of areas for permanent and temporary exhibitions, coffee shop, shop, bookshop and an auditorium with a capacity for 200 people.
In addition to a regular programme of activities in the auditorium, the space has dynamic initiatives prepared by the educational service, guided tours and also audio guides.
Summer Timetable:

 Daily from 10 a.m. to 7 p.m. (1st of April to the 31st of October)
Winter Timetable:

Daily  from 10 a.m. to 6 p.m. (1st of November to the 31st of March)
Search in agenda